Dates: November 16, 17, & 18, 2018
Madonna University Franciscan Center
36600 Schoolcraft Rd, Livonia, MI 48150
Speaker: Art Lindsley
Shedule Details:
– Nov 16th at 7pm, Franciscan Center – "The Importance Of Imagination for C. S. Lewis & Us"
– Nov 17th 9am to Noon, at Faith Bible Church – Training for Evangelism – "Argument from Love/Agape";
– Nov 17th at 7pm, Franciscan Center- "Reason, Imagination and You"; and
– Nov 18th at 10 am at Kresge Hall, Madonna University – "How to Praise."
LUNATIC, LIAR OR LORD?!
C.S. Lewis explains that there are simply three conclusions to choose between, regarding the truth about Jesus of Nazareth; a supposed fourth option is rationally impossible and utter nonsense.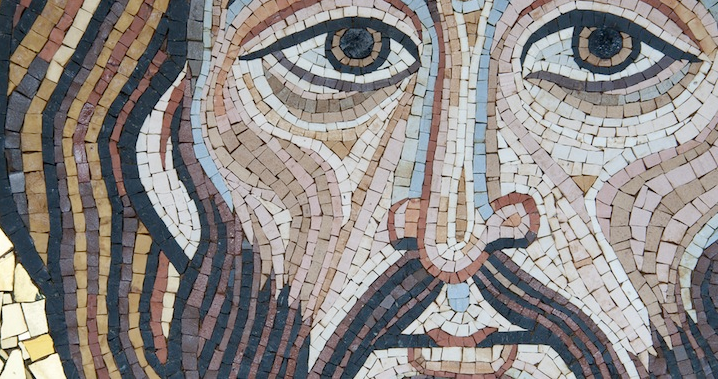 "I am trying here to prevent anyone saying the really foolish thing that people often say about Him: I'm ready to accept Jesus as a great moral teacher, but I don't accept his claim to be God. That is the one thing we must not say…. You can shut him up for a fool, you can spit at him and kill him as a demon or you can fall at his feet and call him Lord and God, but let us not come with any patronizing nonsense about his being a great human teacher. He has not left that open to us. He did not intend to."
― C.S. Lewis, Mere Christianity
In this way, Lewis explains with compelling logic that these are the only remaining options: to consider Jesus to be a "lunatic/fool," a "liar/demon," or the only true Lord and God. While the ultimate choice is rationally obvious on the one hand, it nevertheless requires a spiritual awareness to believe for oneself. That is, people who consider themselves rational, often do not evaluate Jesus rationally–they have severe spiritual myopia, if not blindness, that overrides sound thinking.
This conference in November will help unpack the refreshing joy of C.S. Lewis' explanation of the Christian Faith.
(The Lewis quote is referenced via "jesusquestion.com" -a great site for those who are curious about Jesus and the Bible.)
NOTE: The C.S. Lewis Conference is sponsored by His Church Anglican, and other area churches.
This is our second year! Last year was enthusiastically received and this year is sure to be likewise!
Everyone is welcome: from skeptics to seasoned believers; we hope to see you there!