Dates: November 16, 17, & 18, 2018
Madonna University Kresge Hall
36600 Schoolcraft Rd, Livonia, MI 48150
Speaker: Art Lindsley
LUNATIC, LIAR OR LORD?!
C.S. Lewis explains that there are simply three conclusions to choose between, regarding the truth about Jesus of Nazareth; a supposed fourth option is rationally impossible and utter nonsense.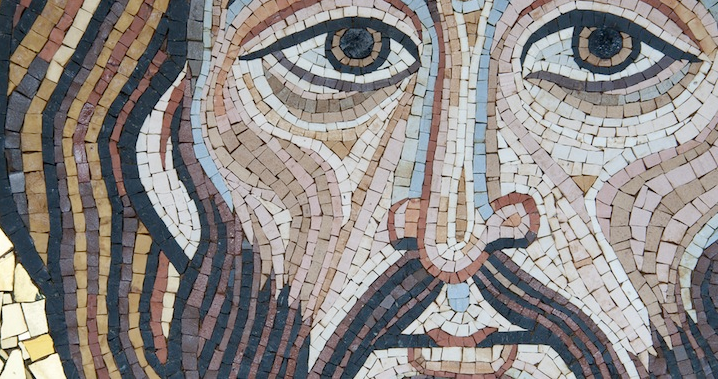 "I am trying here to prevent anyone saying the really foolish thing that people often say about Him: I'm ready to accept Jesus as a great moral teacher, but I don't accept his claim to be God. That is the one thing we must not say…. You can shut him up for a fool, you can spit at him and kill him as a demon or you can fall at his feet and call him Lord and God, but let us not come with any patronizing nonsense about his being a great human teacher. He has not left that open to us. He did not intend to."
― C.S. Lewis, Mere Christianity
(referenced via "jesusquestion.com" -a great site for those who are curious about Jesus and the Bible.)
NOTE: This page will be updated in the coming weeks as more information comes in regarding the C.S. Lewis Conference, sponsored by His Church Anglican, and other area churches.
This is our second year! Last year was enthusiastically received and this year is sure to be likewise!
Everyone is welcome: from skeptics to seasoned believers; we hope to see you there!